Introduction to Henry Cuellar:
Henry Cuellar has been a name recognizable in Texas politics for many years. Cuellar has been a member of the US Congress for more than 20 years, and during that time he has made significant contributions to the Lone Star State's political scene. This blog post will closely examine Henry Cuellar's life and career, focusing on his modest beginnings, notable achievements, and lasting impact on the state of Texas. By the end of this thorough research, you will have a comprehensive grasp of this important person and the contributions he made to his community and the country.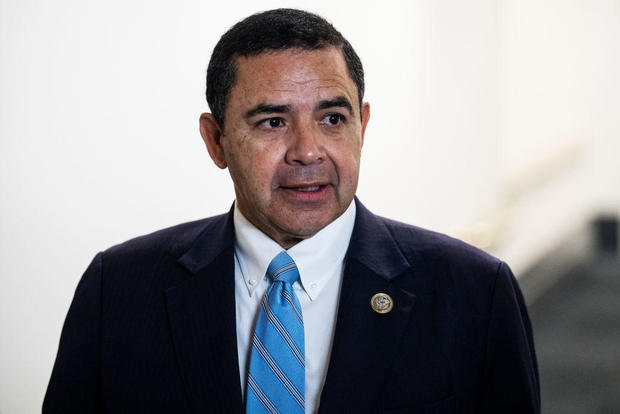 Early Life and Education:
To understand the essence of Henry Cuellar's political journey, it is crucial to explore his roots. Born on September 19, 1955, in Laredo, Texas, Cuellar was raised in a humble family that valued education and hard work. He attended local schools and went on to graduate from Georgetown University and the University of Texas School of Law, shaping the intellectual foundations that would guide his political career.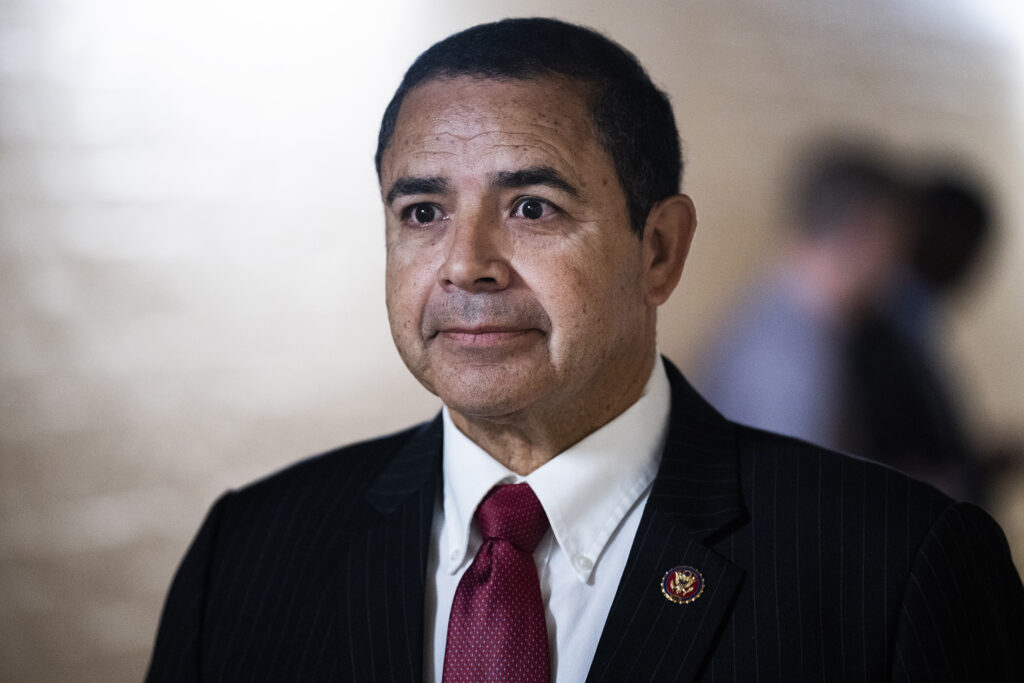 Henry Cuellar Carjacked:
After a late session on Capitol Hill, Rep. Cuellar was walking back to his apartment when an unknown person approached him holding a gun. Cuellar gave in to the attacker's request for the keys to his car out of concern for his safety. The congressman was left shaken but unharmed as the attacker sped off in the car.
Two armed men approached Cuellar as he was returning home following the late-night vote in the House of Representatives. Cuellar gave in when the man demanded his phone and car keys. The man then drove off into Cuellar's vehicle.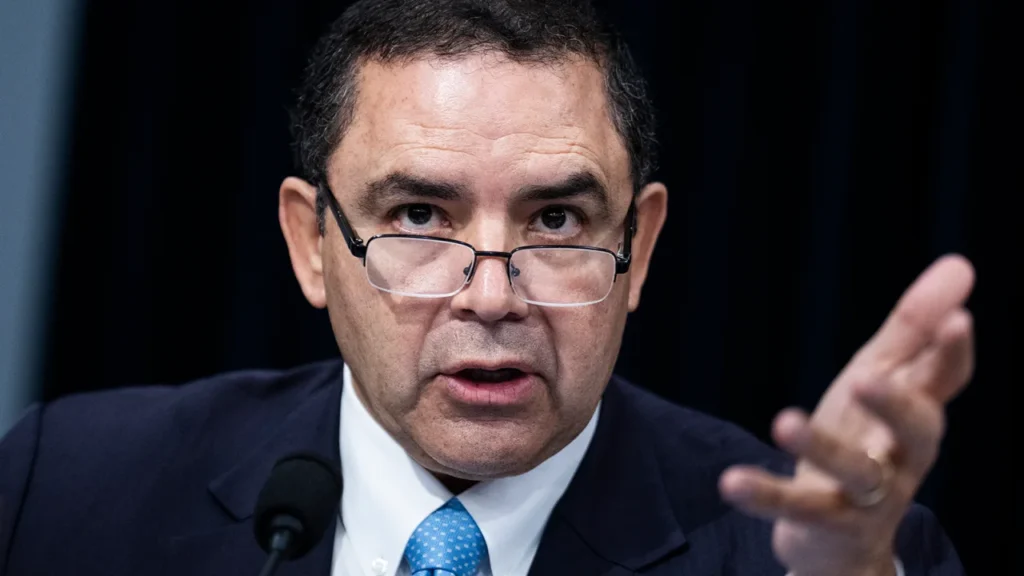 Political Beginnings:
Henry Cuellar's political journey began at the state level. He served in the Texas House of Representatives from 1987 to 2001. During his time there, he championed various issues, from education reform to healthcare access, establishing himself as a dedicated advocate for his constituents.
Congressional Career:
In 2005, Henry Cuellar made the leap to the federal level, representing Texas's 28th congressional district. Bipartisanship has been a defining characteristic of his time in the U.S. House of Representatives, where he has worked with colleagues on both sides of the political spectrum to address pressing concerns. His work has spanned various domains, including immigration reform, border security, and trade policies, all of immense importance to the people of Texas.
Achievements and Key Initiatives:
Over the years, Cuellar has introduced and supported legislation that has left a lasting impact. His efforts to secure funding for border security and infrastructure have been instrumental in shaping the region. Additionally, his involvement in healthcare policies and veterans' affairs has improved the lives of many Texans.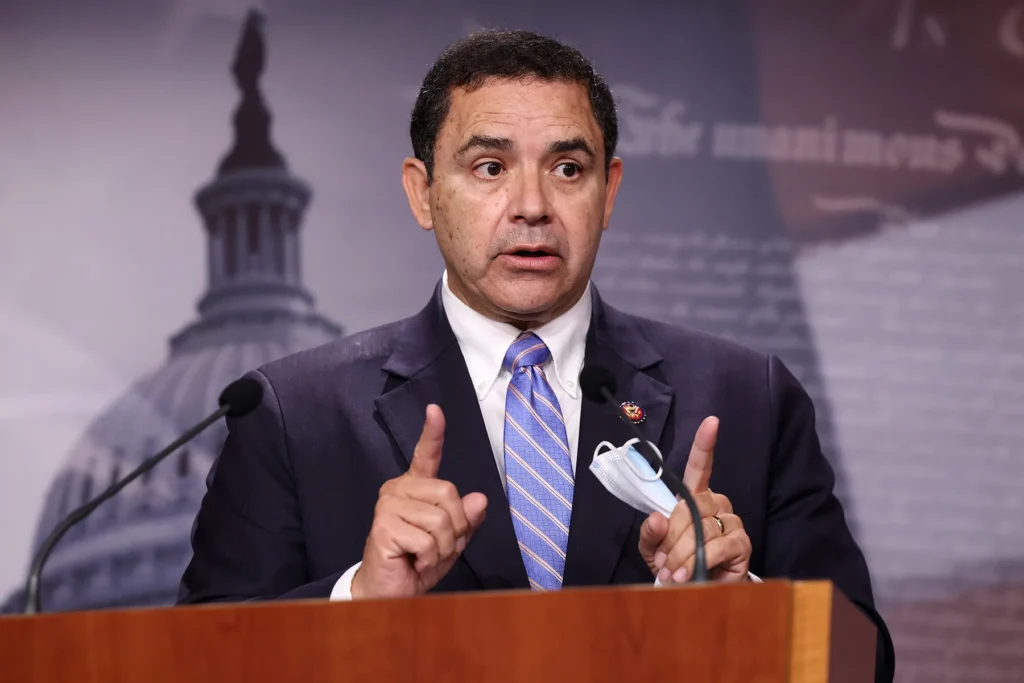 Controversies and Criticism:
No political career is without its share of controversies, and Henry Cuellar is no exception. This section will explore some of the criticisms and controversies surrounding his political actions, providing a balanced perspective on his tenure.
Legacy and Future:
As Henry Cuellar's political career continues, it is essential to assess the legacy he is leaving behind and what the future may hold. What are the implications of his work for Texas and the nation as a whole?
Conclusion:
Henry Cuellar's journey from a modest upbringing in Laredo to the halls of Congress is a testament to his dedication and commitment to public service. This blog post has provided an in-depth analysis of his life, career, achievements, and controversies. While opinions on Cuellar may vary, there is no doubt that he has left an indelible mark on Texas politics. As his story continues to unfold, one thing remains certain: Henry Cuellar's influence is far from fading, and he will continue to shape the future of the Lone Star State.
Recent Post