Donald Trump is alleged to have overvalued his triplex penthouse at Donald Trump Tower by three times its actual size, resulting in a difference between $114 million and $207 million, according to Engoron. In his ruling, the judge was harsh in his criticism of the Trumps' defense.
The state supreme court justice compared the Trumps' legal defense of their son's falsified financial statements to a Chico Marx joke from the comedy "Duck Soup" by saying, "Who are you going to believe, me or your own eyes?"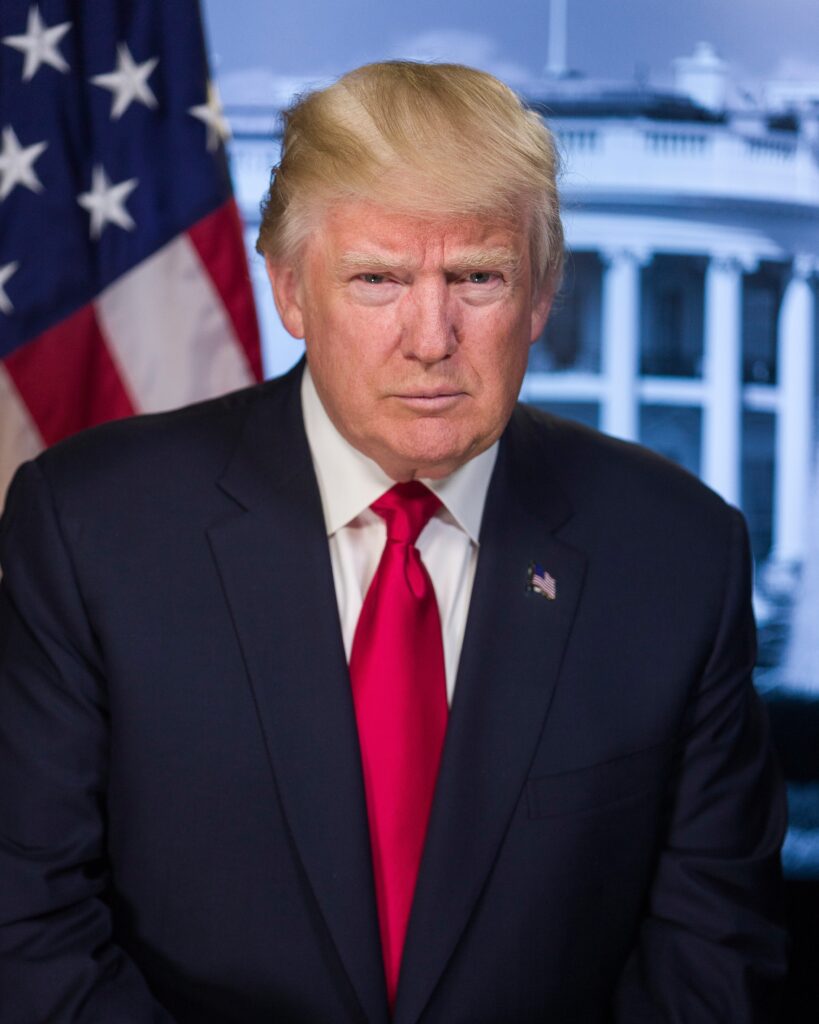 According to the decision, the attorney general's office will receive a portion of the disgorgement that will be decided at trial because it was successful on its first claim. The case will still go to trial, but since the attorney general's office is attempting to hold him and his sons accountable for insurance fraud and fraudulent company records, they won't need to show that the financial statements are incorrect.
The trial's commencement time is still uncertain.
Donald Trump petitioned the state appeals court earlier this month to order Engoron to follow a ruling from the appeals court from June that stated some claims might be moot since they were brought after the statute of limitations had passed. The appeals court deferred to Engoron's judgment.
In light of the $250 million fraud lawsuit he is currently facing, Trump is reversing his position, asserting that, given the disclaimer in his claims, they did not significantly aid finance. The statement has no value and is meaningless. But if the words were so useless, why would Trump have praised them privately to a senior official at Deutsche Bank? The former president is an expert at talking himself out of trouble. But when there is a clear paper trail, it is more difficult to escape allegations, which Trump was unable to do in this instance.
Also on Wednesday, it appeared that Trump's lawyers and the government agreed that Barbara Jones, a previously chosen independent monitor, should be named the separate receiver to oversee the cancellation of the LLCs. Engoron stated that he would probably make a decision designating Jones as the receiver.
The defense intends to withdraw its petition without prejudice to limit the testimony of expert witnesses at trial, enabling the parties to deal with the issue of expert witnesses on a case-by-case basis.
Letitia James
The lawsuit named the former president, three of his adult children, the business, and two of its executives, Allan Weisselberg and Jeff McConney. It was alleged that through "persistent and repeated business fraud," the Trumps had induced banks to grant the Trump Organization loans at rates that were higher than those to which they were legally entitled.
"Mr. Trump made it known through Mr. Weisselberg that he wanted his net worth to improve by being on the Statements. Mr. Weisselberg and others carried out year after year in their fraudulent preparation of the statements," according to the lawsuit. The plan to artificially raise Mr. Trump's net worth continued to be used every year.
Mr. Weisselberg admitted last month to separate tax evasion charges brought by the Manhattan district attorney's office, which has been looking into a connected case. The Manhattan District Attorney, Alvin Bragg, released a statement following the filing of the complaint on Wednesday, stating that "our criminal investigation concerning former President Donald J. Trump, the Trump Organization, and its leadership is active and ongoing."
Trump has denied wrongdoing and referred to James' probe as a "witch hunt" that was carried out with political motivation by an attorney general that he has dubbed "racist." James, a person of color, turned down the Trump Organization's settlement offer last month to end the dispute.
An appeals court is anticipated to decide on Donald Trump's pleas to postpone the trial's start as early as Thursday.
Read the recent post.