Rupert Murdoch's resignation from his roles as chairman of Fox Corporation and News Corp. has been announced by Fox. Lachlan Murdoch, his son, will continue to serve as Executive Chairman and Chief Executive Officer of Fox Corporation in addition to serving as Chairman of News Corporation.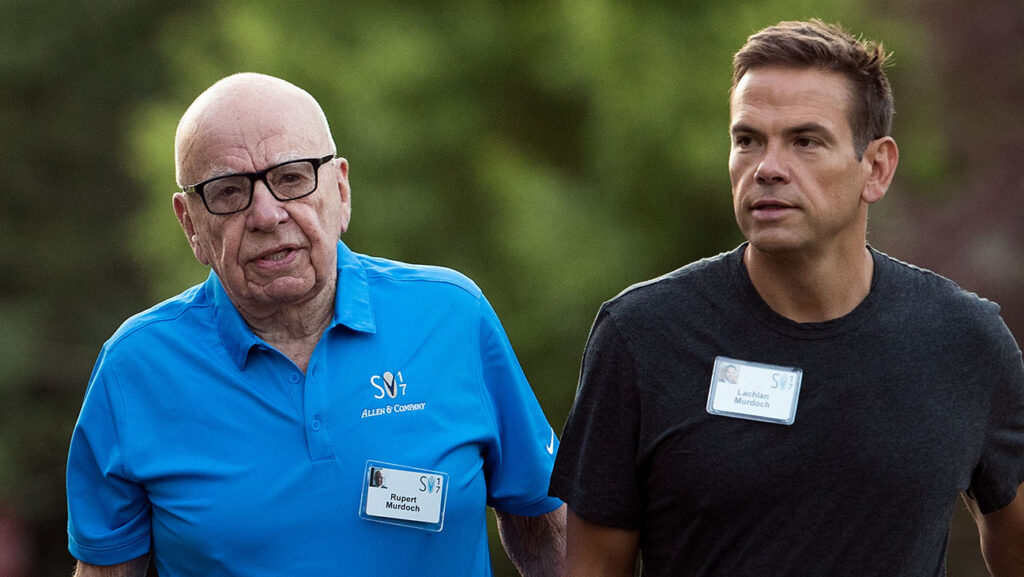 More About Rupert Murdoch
In a statement released on Thursday, Lachlan Murdoch expressed his appreciation for his father, saying, "On behalf of the boards of Fox and News Corp, leadership teams, and the many hardworking colleagues across their businesses, I extend my heartfelt thanks to my father for his remarkable contributions to our company over the past 70 years."
The statement went on to say "We are grateful for his vision, his pioneering spirit, his unwavering commitment, and the indelible impact he has had on the creation of companies and the countless individuals who have been affected by his enduring legacy."
According to News Corp, Rupert Murdoch, a media tycoon born in Australia, has reportedly worked in the field for about 70 years. The Wall Street Journal, New York Post, and HarperCollins Publishers are just a few of the media outlets that the multinational corporation is the owner of.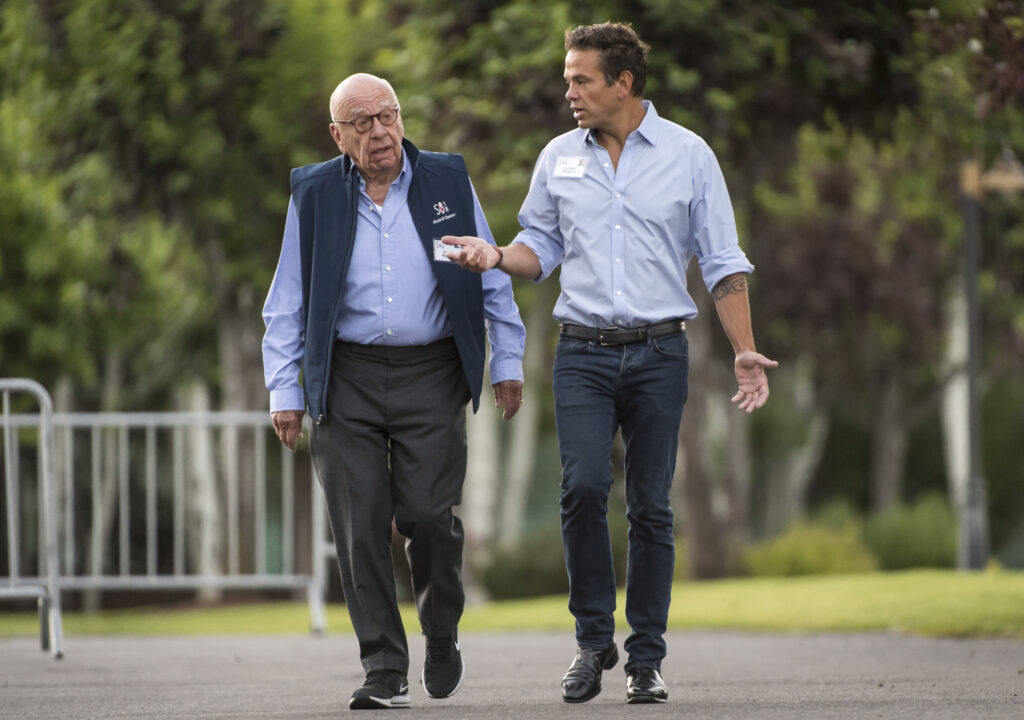 He will be named Chairman Emeritus in a formal announcement that will be made in November.
Fox News, the parent business of Fox Corporation, has recently been involved in several public issues. In April, a lawsuit involving Fox News' coverage of the 2020 election and allegations of Dominion Voting Systems defamation was settled for $787.5 million.
A few days later, Fox News cut relations with the nation's most-watched prime-time cable news host, Tucker Carlson. Murdoch had refuted the hosts' unsubstantiated allegations regarding electoral fraud in 2020 in testimony for the case in January. I wanted us to start more robust, he declared.
Fox Corporation claims that Murdoch, who received a local newspaper business from his father in Adelaide, Australia, in 1952, launched the nation's first national newspaper over ten years later.
He expanded his media empire by buying News of the World and The Sun in the United Kingdom at the end of the 1960s. He then soon bought The New York Post, New York Magazine, and The Village Voice in the United States.
He made a significant investment in film and television in 1985 by buying multiple regional television stations in the U.S. with 20th Century Fox, according to the corporation. A decade later, he created Fox News.
Regarding Lachlan Murdoch's appointment, Republican strategist Ron Bonjean stated: "This provides an opportunity for a reset between President Trump and the Fox News network." "Does Lachlan Murdoch want to maintain a positive relationship with former President Donald Trump, or does he want to see how things unfold?" he asks.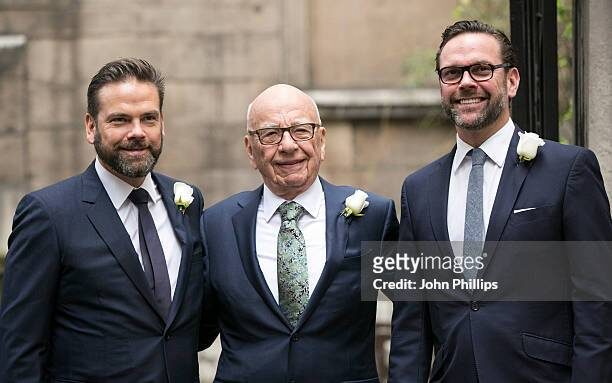 Requests for comments regarding the political reporting on Fox News under Lachlan Murdoch's direction were not immediately answered. Trump still makes rare appearances on Fox News, and in June he spoke with Bret Baier, the network's top political anchor.
Following Rupert Murdoch's resignation, a longtime ally of Donald Trump predicted that Trump may respond on his Truth Social platform. Trump had not spoken up as of Thursday night.
Jason Osborne, a key adviser to the 2016 campaign of the former Republican president, expressed optimism that Lachlan Murdoch and other Fox executives will work to increase coverage of Trump and foster better ties between the two sides.
Bio-Data of Keith Rupert Murdoch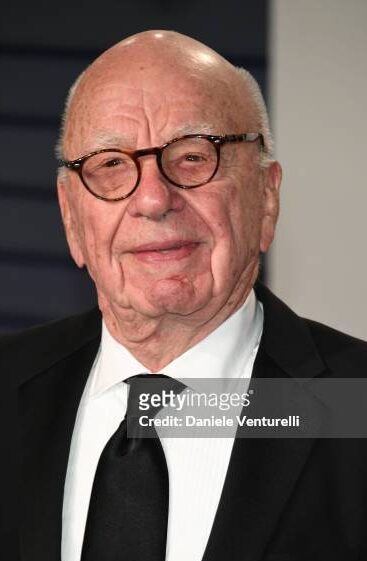 Born

Keith Rupert Murdoch
11 March 1931 (age 92)
Melbourne, Victoria, Australia
Citizenship
Australia (until 1985)[a]
United States (from 1985)
Board member of
News Corp
Fox Corporation
Years active
1952−2023
Education
Worcester College, Oxford (BA)
Occupations
Businessman – media
Proprietor – investor
Mini Information of Rupert Murdoch
Full Details of Rupert Murdoch